Sauvignon Blanc: The Other French White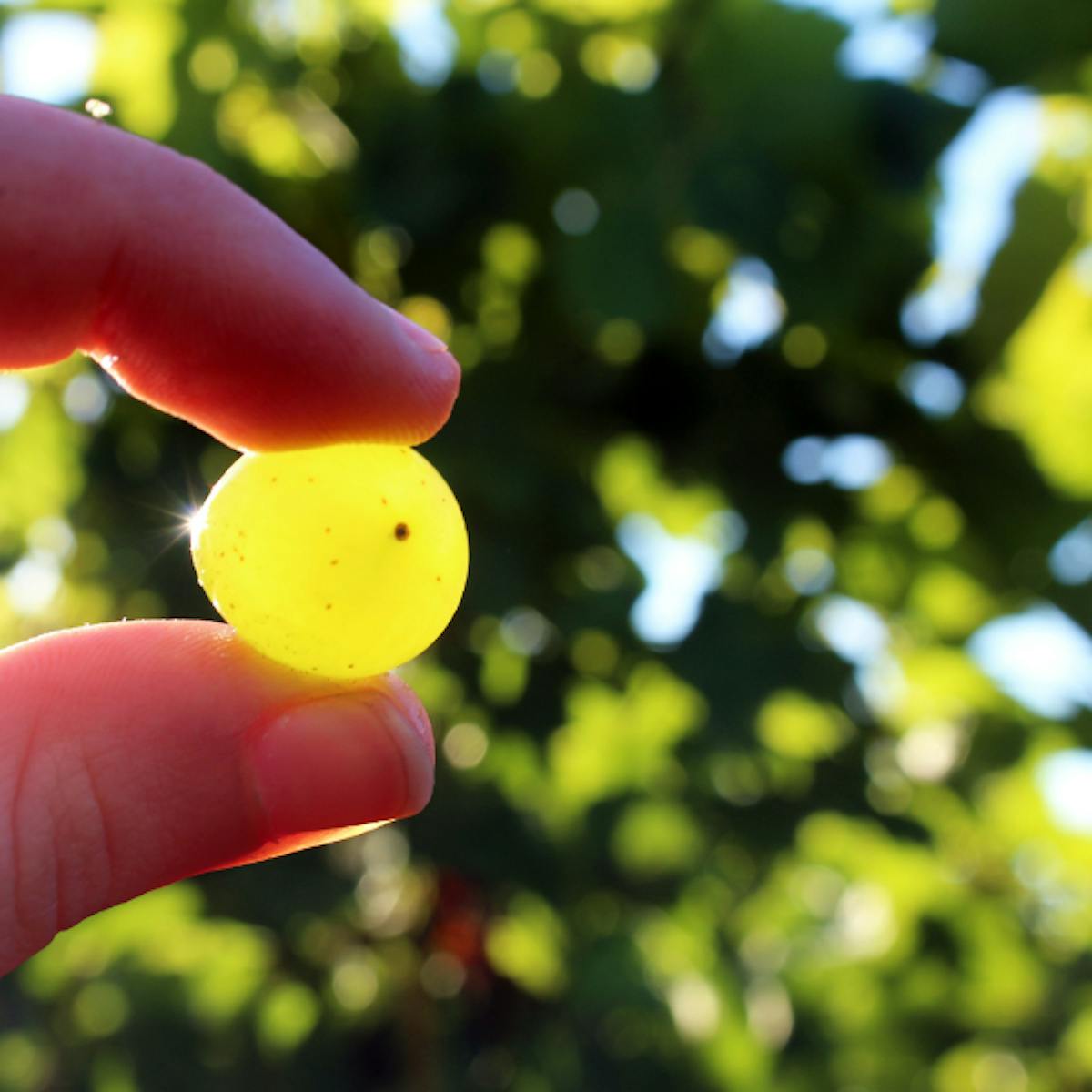 Chardonnay isn't the only serious French white grape. With its rich history rooted in the southwestern French region of Bordeaux, Sauvignon Blanc holds a distinguished position among white grapes in the global wine industry. Its acclaim is frequently on par with other international white varietals like Riesling and Pinot Gris/Grigio.
The wine extracted from this grape boasts an impressive spectrum of styles and qualities, from reasonably priced everyday bottles to prestigious, premium wines for cellaring. Its global reputation rests on its significant role in France's Bordeaux and Loire Valley regions. Its status has been further elevated by the acclaimed wines from Marlborough, New Zealand.
Sauvignon Blanc's universal prestige might not quite measure up to certain red grape varieties, such as Cabernet Sauvignon or Pinot Noir, or even its white counterpart, Chardonnay. The distinct and occasionally bold flavor profile of Sauvignon Blanc polarizes its reputation among wine enthusiasts. But, controversy is exciting.
Renowned for its potent aroma, this grape variety prospers in diverse climates. Today, Sauvignon Blanc flourishes in multiple corners of the globe, from its native France to the fertile soils of New Zealand, Chile, California, and South Africa. Each terroir imparts a distinct taste characteristic to this varietal. In its homeland, it produces wines of great elegance, often blended with Semillon to create a more rounded, honeyed texture. The cool climate of New Zealand gives birth to wines of pronounced acidity, vibrant fruitiness, and a characteristic grassy note. In contrast, California and Chile tend to produce fuller-bodied, riper wines with a tropical fruit dimension.
The distinct attributes of Sauvignon Blanc render it a versatile companion to a wide range of cuisines. Its herbaceous notes and high acidity brilliantly accentuate the flavors of seafood, salads, and citrus-forward dishes. Furthermore, it pairs exceptionally well with a variety of cheeses, including the tanginess of goat cheese, the creamy textures of Brie, or the rich notes of Gouda.
Sauvignon Blanc caters to a broad spectrum of budgets. Economical yet decent bottles, particularly from New Zealand or Chile, cater to budget-conscious consumers, while mid-range offerings from the Loire Valley or California offer more depth. Premium bottles, especially from distinguished Bordeaux appellations like Pessac-Léognan, command higher prices but seldom approach the extravagant costs associated with top-tier red Bordeaux or Burgundy wines.
The journey of Sauvignon Blanc from Bordeaux to global acclaim underscores its versatility and allure. With its widespread cultivation and myriad styles, this illustrious grape offers a multitude of choices to wine connoisseurs, satisfying a broad range of palates and budgets.
(Want to learn more? Join us Tuesday June 27th for a Meet the Grape event where we will taste five different examples of Sauvignon Blanc from around the world, along with small bites for pairing.)