History of Women Cheesemakers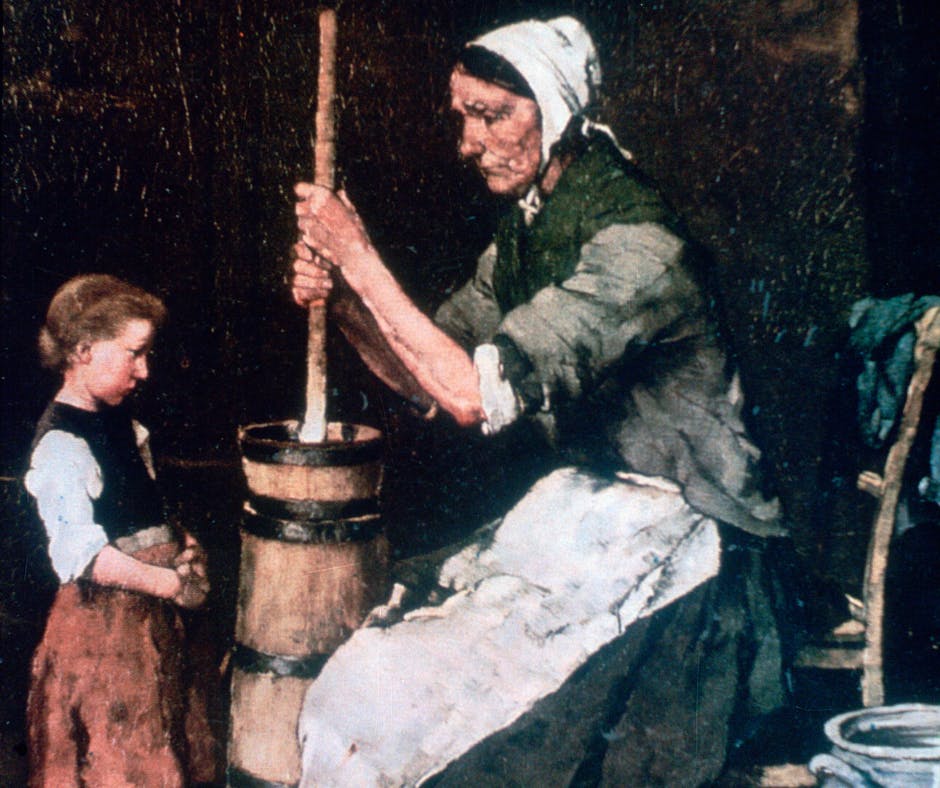 Throughout human history, women were the primary cheesemakers, while men tended to the fields and livestock. As such, some of our most beloved traditional cheeses came from female minds and hands. A huge shift in the early 1900's changed this. During World War I (and 20 years later, World War II), men were conscripted to battle, leaving fields and livestock unattended. Who stepped in? Women, of course (cause that's what we do). However, we couldn't do it all, and traditional cheesemaking went into decline. This was hurried along when European governments claimed most milk production for national rationing. The impact? Women lost their vital cheesemaking role and many of their creations became extinct.
In the decades since, women have returned to cheesemaking in droves, especially in America, where women like Sally Jackson, Mary Keehn, and Laura Chenel launched the "American Artisan" cheese movement back in the 70's.
This month, we honor women makers from all over the world, whether they are crafting cheese, wine, or accompaniments. Without their creativity, ingenuity, and persistence, the world would be a much less tasty place.
Read more about our special menu, featured from March 6 - March 22. And all month, we will feature loads of woman-crafted foods in our retail stores.