Cow vs. Buffalo Mozzarella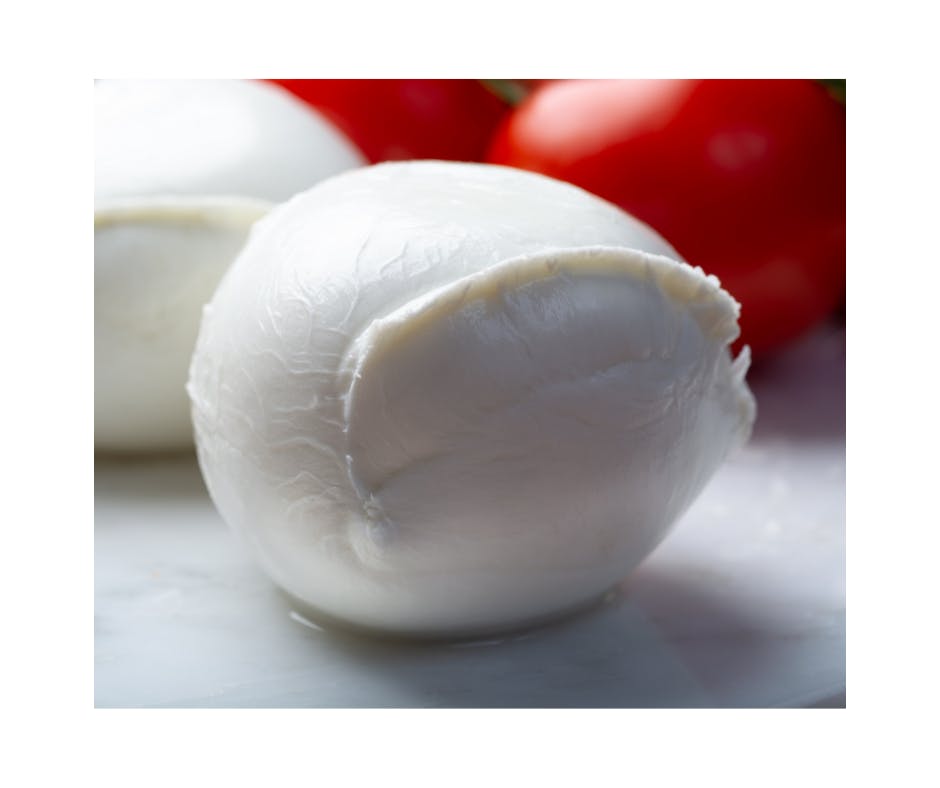 One of the most delicious and versatile cheeses on earth is fresh mozzarella. Things can get a little confusing, though, when we are forced to choose between cow and buffalo versions. Here's a quick little guide to help you out.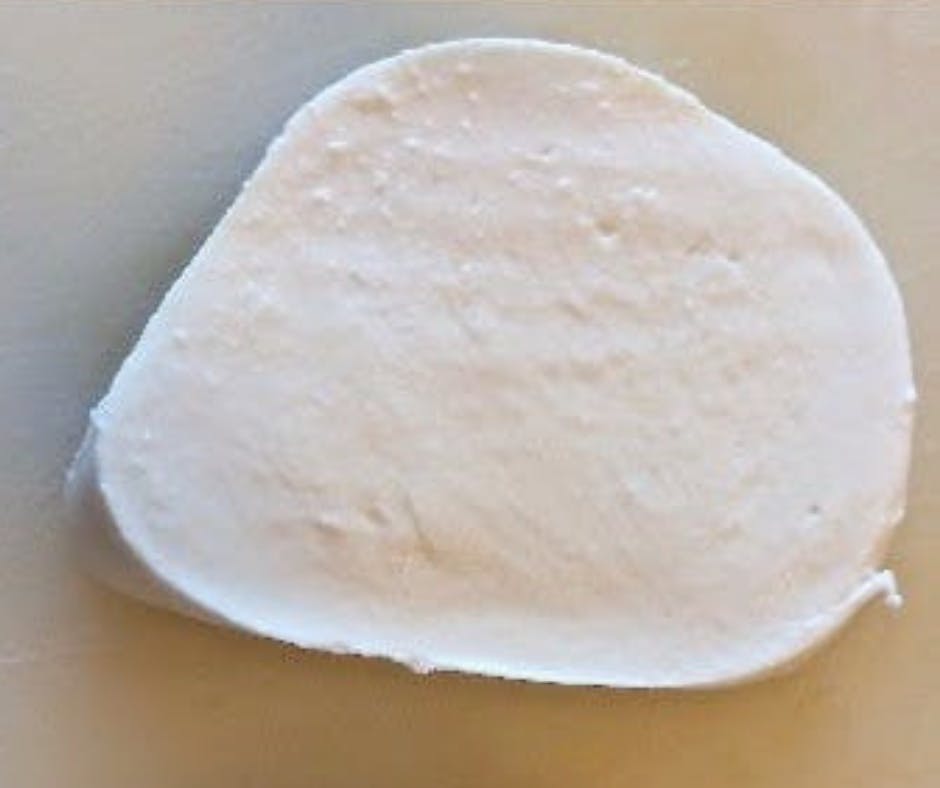 Cow milk (above): While still very tender and mild, this mozzarella has a slightly tighter, springier texture. Its flavor is more mild than buffalo milk, and it will hold up better to cooking.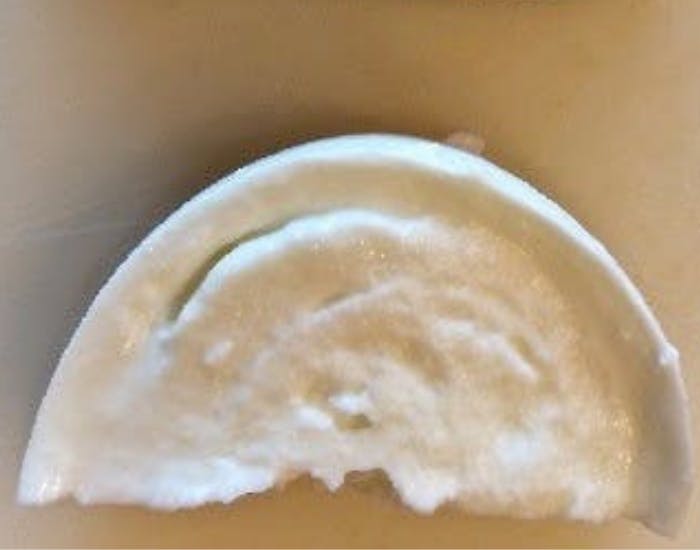 Buffalo milk (above): This version is more succulent and lacy in texture. Its flavor is more robust, which makes it great for eating at room temperature. When heated, it will liquefy more easily, making foods like pizza soggy.
Once cut, the texture differences are even more obvious. The cow (top) has a tighter paste while the buffalo (below) is more lacy.
Each version has benefits. When cooking, I choose cow milk. When eating in a salad or with fresh tomatoes, I choose buffalo.
P.S. "Buffalo" here is not American bison. It is water buffalo, a cow-like critter which won't crush you to death when you try to milk it.
Want to learn more? Sign up for our Mozzarella, Etc. class coming up on July 28th & August 4th.