WineFest 2022
May 01, 2022 until May 31, 2022
ALL MONTH LONG IN OUR WINE SHOP
10% Off Every Bottle of Wine (use code WINEFEST at checkout)
20% Off Every Case of Wine (even mixed cases!)
EXCLUSIVE EVENTS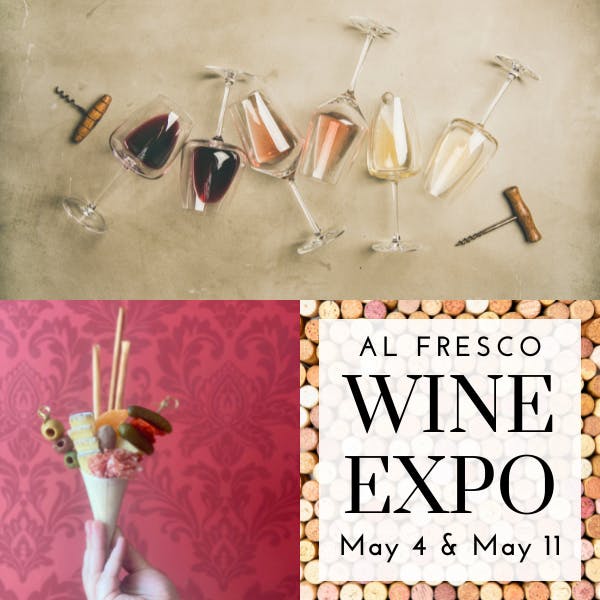 Wine Tasting Expo (READ MORE)
Multiple importers, dozens of wines to taste, and your own cheese & charcuterie sampler
May 4th from 5-7pm in Del Ray (sold out)
May 11th from 5-7pm in Shirlington (sold out)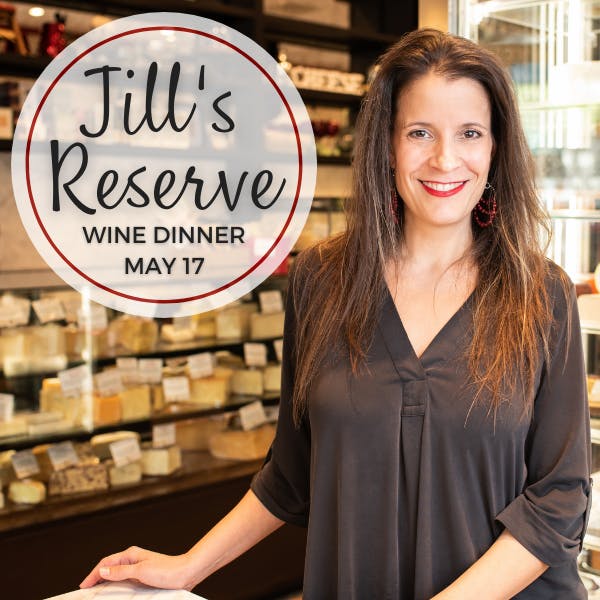 Wine Dinner May 17th: Jill's Reserve - SOLD OUT (READ MORE)
Five courses paired with five acclaimed wines hand-selected by our founder, who will speak at the event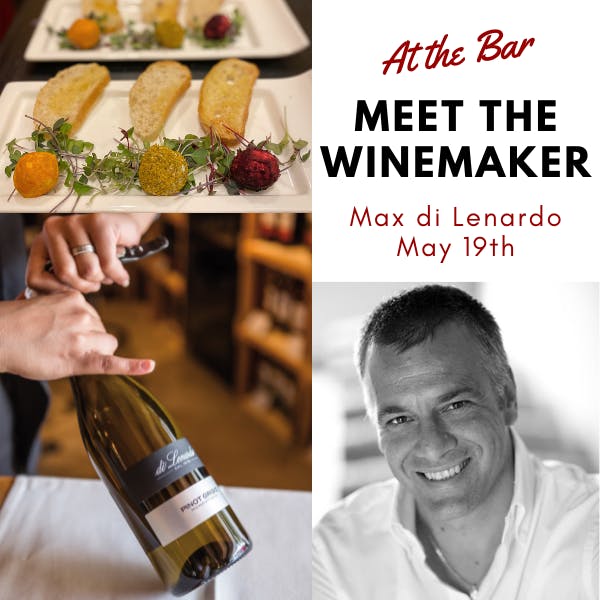 AT THE BAR MAY 19th! Meet the Winemaker: Max di Lenardo (READ MORE)
Intimate. Interactive. Exclusive. Only 12 Seats Available.
Meet Max di Lenardo, acclaimed winemaker of di Lenardo Vineyards in Friuli, Italy. Max will pour five of his wines, discussing each with our small group. Chef Natasha will prepare cheese-centric small plates to pair with each wine.
INTRODUCING: JILL'S RESERVE WINE LIST
Multiple high-end wines served by the glass in our restaurant
(VIEW THE RESERVE WINE LIST)
WEEKLY CURATED WINE FLIGHTS & SCOOPS
Wine Flights: Delve into iconic styles from around the world (VIEW THE WINE FLIGHTS)
Wine Scoops: Thematic collections of three wines for you to take home (READ MORE)